Full Size Monstera Deliciosa
/

NYC/NJ EXCLUSIVE, learn more.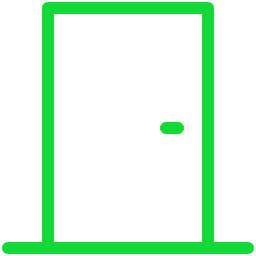 Brought upstairs (contact-less). Only if doorman allows.

Low maintenance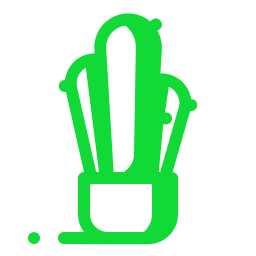 Very big floor plants

Guaranteed for 14 days

Support SMS: +1(609) 968-7063
The Monstera deliciosa (full size) is a stunner that budding NYC and NJ plant parents love to add to their collections. It originates from southern Mexico, deep within its tropical forests. Well-known and desired for its heart-shaped, split leaves, the monstera makes a great accessory for any setting, as long as it's warm enough. This plant thrives in bright sunlight but can tolerate medium conditions. The more humid the air, the better, although the monstera does just fine in natural room humidity levels.
Colors of the Tropics
Splash the tropics into your home when you indulge in the monstera. It has deep, lush, hunter green shades that envelop its leaves, complete with dashes of lime on some leaf edges, veins, and stems as a delicate highlight. 
Looks Great in Most Rooms
Our NYC and NJ clients keep raving about how good the deliciosa looks in their homes. It can approach sizes of 4 and 5 feet tall, expanding to 3 feet wide in its full size. This green beauty works well in larger rooms and makes a good, lush complement to most decorative arrangements.
Swiss Cheese Leaves
A common name that people like to associate with the monstera is the "swiss cheese plant". This highlights the holes and split-leaf appearance (similar to swiss cheese) that gives its unique and tropical feel.
2-Day Local Delivery
Free 2-Day NYC&NJ Local Plant Delivery Included! We will notify you before we arrive so you can prepare to intercept the local delivery.
Dimension of Selected Plant
General Size Guide