Use AR feature to view the plant in your room on mobile

NYC/NJ EXCLUSIVE, learn more.

Low light tolerant

Low maintenance

Tolerates Drought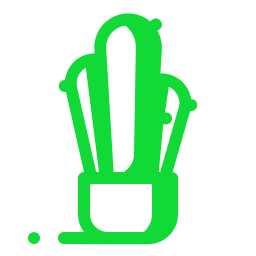 Standard size floor plant

Free re-potting when you buy our pot

Guaranteed for 14 days

Support SMS: +1(609) 968-7063
If you're looking for an easy floor plant to take care of, look no further than the Lisa Canes! 
Lisa Canes can survive in virtually any condition, such as low lighting, dry air, drought...etc
Plus it has an elegant tree-like structure that, at the same time, has a tropical feel to it. 
It will be perfect for any spot, but particularly suitable for a corner because of its height and narrow appearance along with its tolerance of low light.
Free 2-Day NYC&NJ Local Plant Delivery Included! We will notify you before we arrive so you can prepare to intercept the local delivery. Check your local delivery eligibility here
Dimension of Selected Plant
General Size Guide