Full Size Fiddle Leaf Fig
Regular price
$200.00
14-Day Guarantee
/

Use AR feature to view the plant in your room on mobile

NYC/NJ EXCLUSIVE, learn more.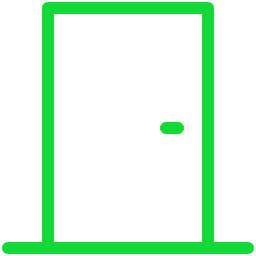 Brought upstairs (contact-less). Only if doorman allows.

Tolerates Drought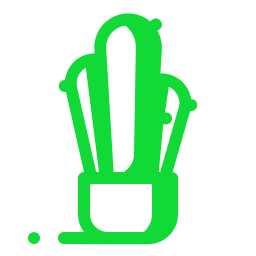 Very big floor plants

Guaranteed for 14 days

Support SMS: +1(609) 968-7063

Available only in nursery pot
This Fiddle Leaf Fig (full size) continues to impress our NYC and NJ customers. Also known as the Ficus lyrata, this lush beauty is native to Western Africa and is a bit delicate with what conditions it can tolerate. The soil can't be too wet, or too dry, and it doesn't like dry air either. Additionally, this beauty needs just the right amount of sunlight to thrive. In its full-size, this ficus can approach sizes of 6 and 7 feet tall, expanding as large as 3 feet wide if taken care of properly. Be careful with this baby, it may end up outgrowing your house if you let it!
Let There Be High Light... and Also Dampness
The fig must be kept in a bright room, as it thrives with direct sunlight. You might also want to pick up a new humidifier for your fiddle if you live in dry climates. The soil must also be kept just right, as too much dryness or moisture can have negative effects.
50 Shades of Green
Our existing NYC and NJ clients are loving the rich colors that come with the full-size fiddle. When the fig at this stage, you can expect to be surrounded by lush, deep, forest greens outlined by sage-colored veins. When sunlight mixes with the plant, you can see highlights of emerald dancing on the leaves.
Thick, Boisterous Leaves
Huge leaves sprout all over the fig's tree-like trunk that looks like fans. When taken care of properly, the glossy foliage expands and reaches high like outstretched arms. These gigantic leaves can approach 8 inches or more!
2-Day Local Plant Delivery
Free 2-Day NYC&NJ Local Plant Delivery Included! We will notify you a day before we arrive so you can prepare to intercept the local delivery.
Care Info
#Nurseryplanter

Water this plant about once every two to three weeks, when the first three inches of the soil is dry, learn more. This plant benefits from

 

humid environments.
Additional Info
#Nurseryplanter

#nurseryplanter

Comes in a 12"-14" plastic nursery pot.


Gives excellent growth results with balanced ratio fertilizers. Our plant will arrive fertilized.
Frequently Asked Questions