NYC/NJ EXCLUSIVE, learn more.

Low light tolerant

Low maintenance

Tolerates Drought

Pet-friendly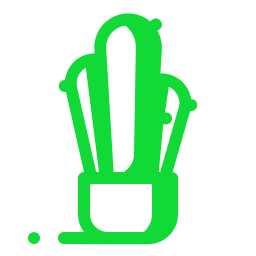 Standard size floor plant

Arrives potted

Guaranteed for 14 days

Support SMS: +1(609) 968-7063
The easiest plant to be overlooked, the Parlor Palm is a low light, straightforward, pet-friendly plant.
Originating in the rainforests of Southern Mexico, the Parlor Palm is a closet thriver, it can handle low light like a piece of cake.
It is taken care of like every other houseplant and is tolerant of many conditions such as drought and dry air. Perfect for almost all apartment conditions.
Adds a tropical feel to any spot you put it in.
Most importantly, it is pet-friendly, so you don't need to worry about your pet Max chewing on this plant.
Free 2-Day NYC&NJ Local Plant Delivery Included! We will notify you before we arrive so you can prepare to intercept the local delivery. Check your local delivery eligibility here
Dimension of Selected Plant
General Size Guide