WFH Filler Pack
Regular price
$165.00
14-Day Guarantee
/

Comes with all plants in the picture.

NYC/NJ EXCLUSIVE, learn more.

Low light tolerant

Low maintenance

Tolerates Drought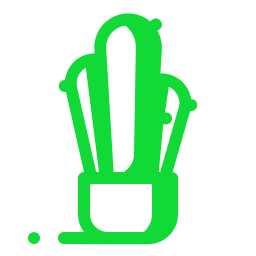 Standard size floor plant

Great for desktops, shelves ...etc

Free re-potting when you buy our pot

Guaranteed for 14 days

Comes with care instructions
Sometimes working from home can have its challenges. WFH can make things even tougher when you're bored or unhappy with your place so if work and life has got you tied up, we'll give you a boost :) Let Pafe Plant's new Work from Home Bundles get you back on track. When work and life get tricky, we keep things easy while also dressing up your home office.
The WFH starter pack includes a Medium ZZ plant & Medium Marble Queen Pothos as desktop plants and Large Chinese Evergreen and Large Snake Plant for floor plants. These plants are not only very easy care, they are also the top plants for purifying the air and ultimately boosting productivity, creativity and mood. We'll also include care instructions so you'll know exactly how to care for these plants without doing any other research. You're at home most of the time after all, so you have to keep your think tank space looking fly. 
Let us get those creative juices flowing with our Work from Home Bundles, oh and we will also deliver these (free delivery) locally within 2 days :)