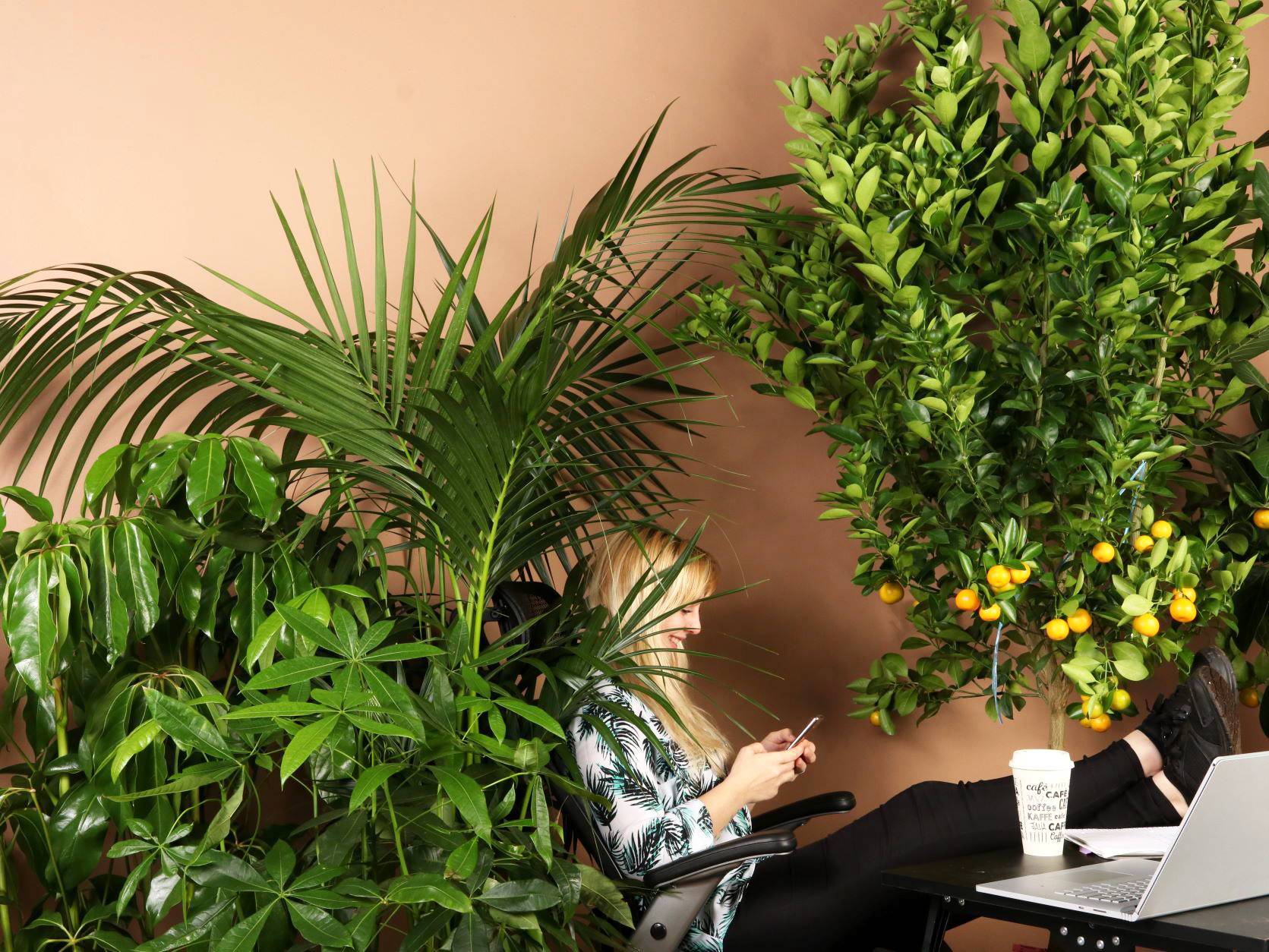 2021 Was A BIG Year For Plants!
So we rounded up the best plants to gift different people on your Santa's list. Be it experienced plant parent with a green thumb or a plant noob that has never owned a plant. 

But Before We Get To It...
Check out our latest discount code!
GET 20% Off Your First Order!
Use code 'WELCOME20' to get 20% of your first order with us over $50!