Full Size Schefflera Amate
/

NYC/NJ EXCLUSIVE, learn more.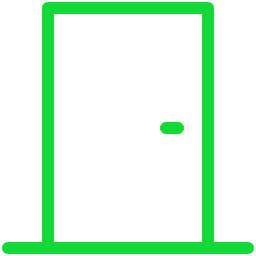 Brought upstairs (contact-less). Only if doorman allows.

Low maintenance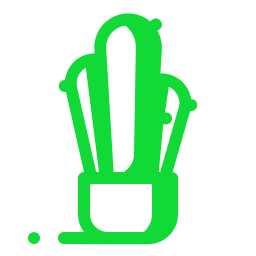 Very big floor plants

Guaranteed for 14 days

Support SMS: +1(609) 968-7063
The Schefflera 'amate' is a popular selection amongst plant buyers because of it's dense tree-like structure, thick shiny leaves and it's resiliency to a certain amount of torture. It will surely make its way to be one of your favorites too!
While having a tree-like arrangement, the Amate is also somewhat tolerant of lower light conditions, making it an excellent choice for corners... or just about any other spot!
It doesn't end there, not only is it low-light tolerant, but it is also quite drought tolerant as well! So if you're regularly away or you're just shopping for a plant that you can neglect, this is the one!
Care Info
Additional Info
| | |
| --- | --- |
| | |
| | Comes in a 12"-14" diameter nursery pot. |
| | Gives excellent growth results with balanced ratio fertilizers. Our plant will arrive fertilized. |
Frequently Asked Questions
Dimension of Selected Plant
General Size Guide