NYC/NJ EXCLUSIVE, learn more.

Low light tolerant

Low maintenance

Tolerates Drought

Pet-friendly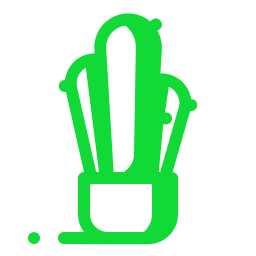 Standard size floor plant

Free re-potting when you buy our pot

Guaranteed for 14 days

Support SMS: +1(609) 968-7063
"Does money grow out of this plant?"
- "Maybe, or maybe not! Guess you'll have to buy to find out ;)"
Plus, it's pet-friendly
And we'll even deliver it and re-pot it for you!
Free 2-Day NYC&NJ Local Plant Delivery Included! We will notify you before we arrive so you can prepare to intercept the local delivery. Check your local delivery eligibility here
Dimension of Selected Plant
General Size Guide