Large Dracaena Marginata (Braided)
/

NYC/NJ EXCLUSIVE, learn more.

Tolerates Drought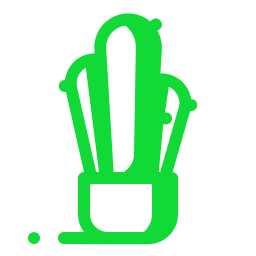 Standard size floor plant

Free re-potting when you buy our pot

Guaranteed for 14 days

Support SMS: +1(609) 968-7063
Dracaena Marginata, sometimes called the Dragon Tree, originates from Madagascar and is one of the most popular plants of all-times. 
It is especially useful for removing toxins such as xylene, trichloroethylene, and formaldehyde, these toxins are common and are spread through lacquers like your hairspray or furniture polish.
Get the Marginata that's braided!
The overall structure will remain tall and slender. 
This variation has purplish-red bands along the edges.
Will tolerate lower light conditions.
Free 2-Day NYC&NJ Local Plant Delivery Included! We will notify you before we arrive so you can prepare to intercept the local delivery.
Dimension of Selected Plant
General Size Guide