Large Philodendron 'Selloum'
/

NYC/NJ EXCLUSIVE, learn more.

Low maintenance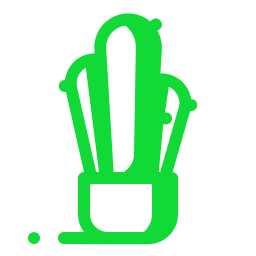 Standard size floor plant

Free re-potting when you buy our pot

Guaranteed for 14 days

Support SMS: +1(609) 968-7063
Native to South America.
Free 2-Day NYC&NJ Local Plant Delivery Included! We will notify you before we arrive so you can prepare to intercept the local delivery.
Dimension of Selected Plant
General Size Guide